THE LAST NEWS: TERRA and ILLUMINATOR
Meet a new SOMA synth — TERRA! Fresh reviews from Superbooth22 here.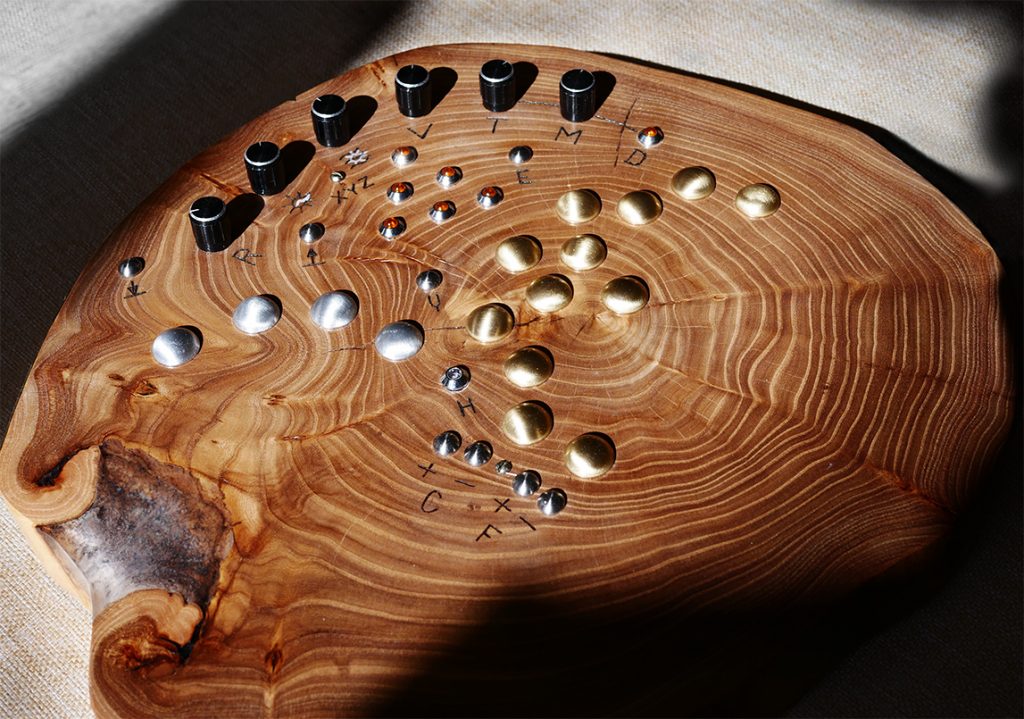 ---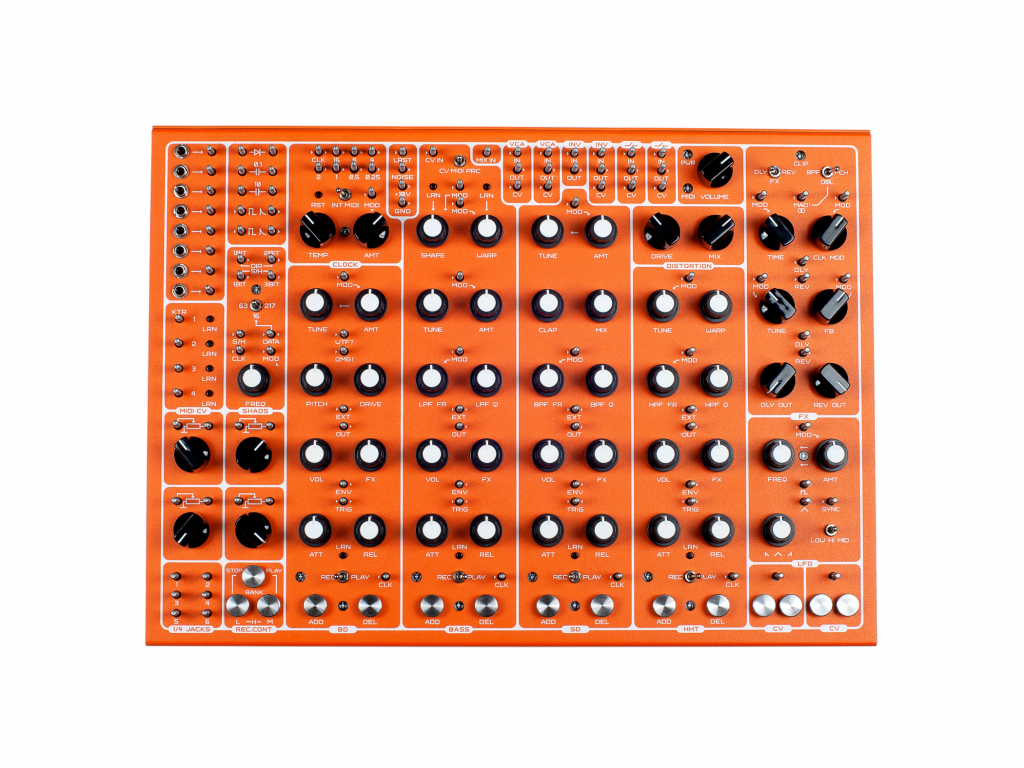 PULSAR-23 — is an organismic drum machine designed by Vlad Kreimer. It has a semi-modular structure and consists of 23 independent modules.

________
---
ORNAMENT-8 — is an organismic sequencer, or in a broader sense, a synthesizer of behaviour.

________
---
---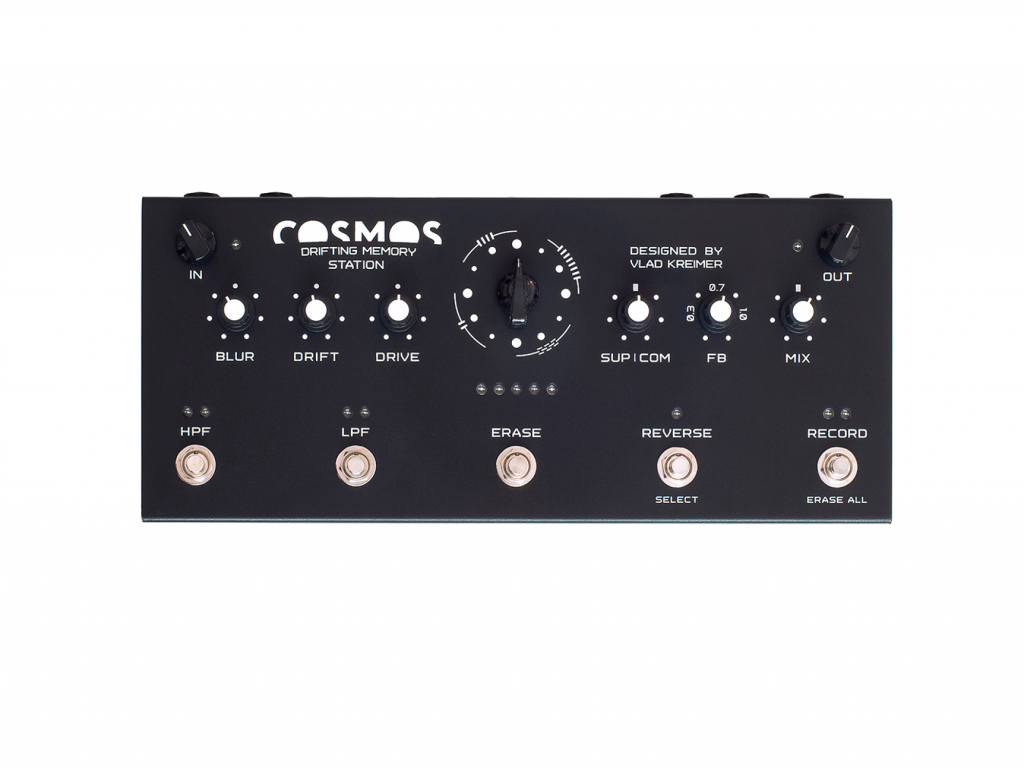 COSMOS — is a drifting memory station designed to work with meditative states through music.
________
---
---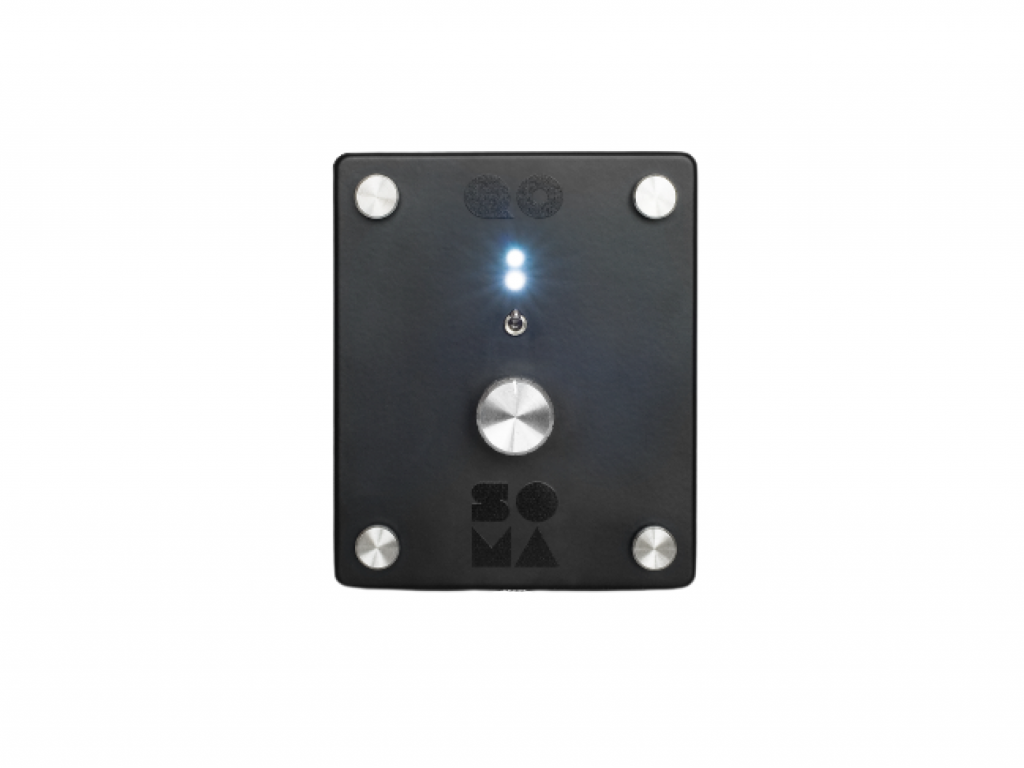 QUANTUM OCEAN — is an experimental electro-shamanistic project that is a combination of an analog device and special psychic exercises which can help you to achieve new possibilities of perception and action as well as rich new useful states of mind.