Meet the new SOMA synth — FLUX!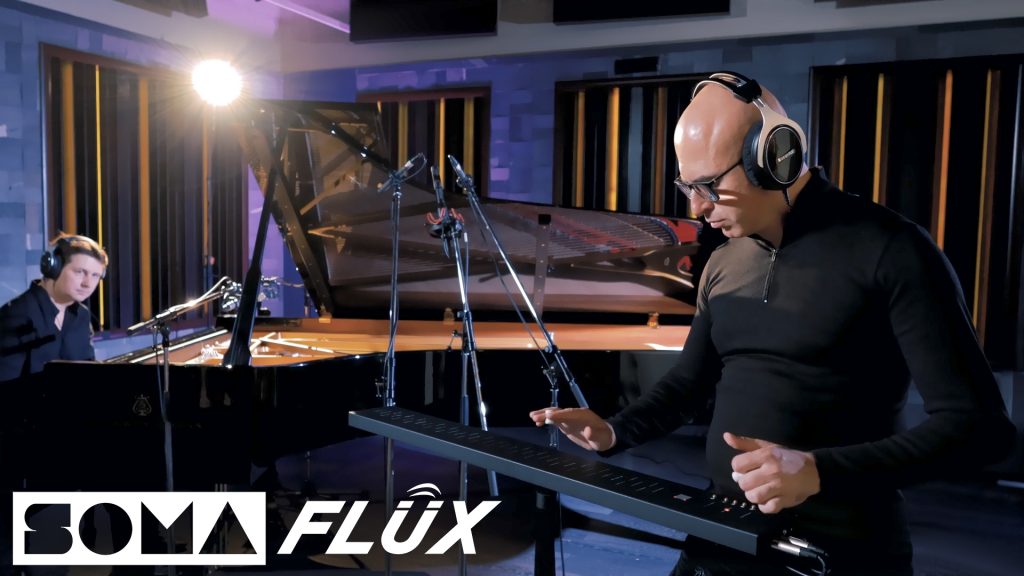 UTILITIES is available from SOMA EU!
UTILITIES is available in both of our production divisions: from SOMA EU and SOMA RU.
PULSAR-23 Andrew Huang Edition
With Perfect Circuit we present an exclusive release — PULSAR-23 Andrew Huang Edition. Created in collaboration with musician/video producer Andrew Huang and the wild minds at SOMA Laboratory, this exclusive edition PULSAR-23 is an experimental drum machine wrapped in a loud yellow exterior with custom knobs and accompanied by an exclusive alligator clip-emblazoned hat.
Available for purchase only from Perfect Circuit
---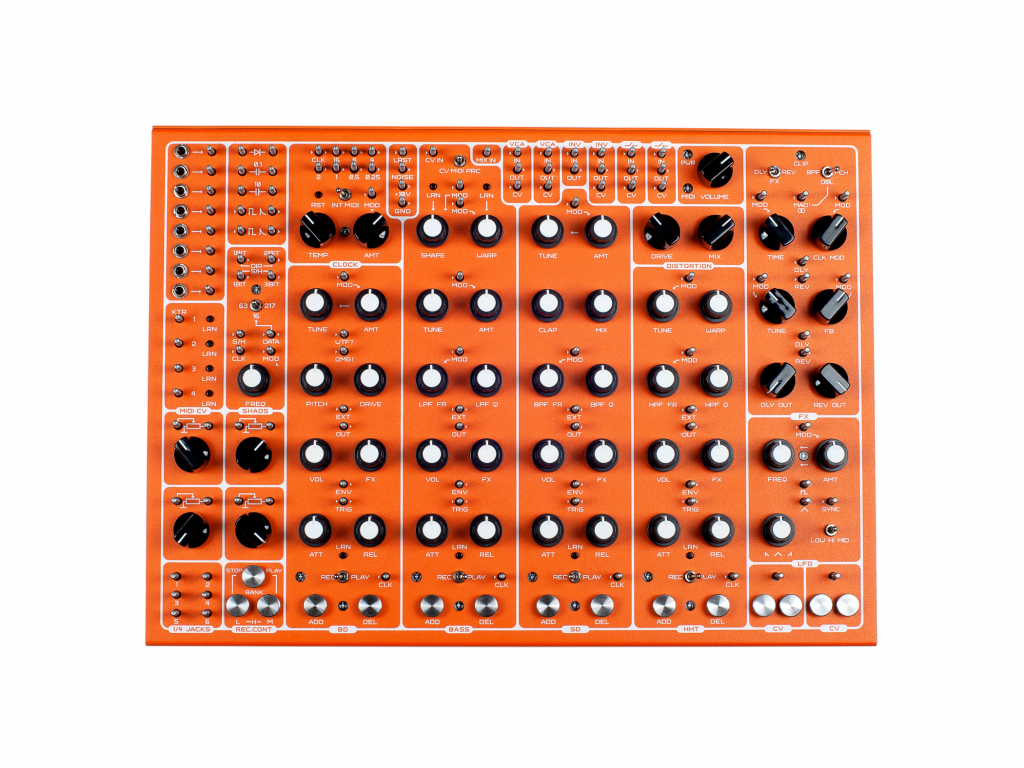 PULSAR-23 — is an organismic drum machine designed by Vlad Kreimer. It has a semi-modular structure and consists of 23 independent modules.

________
---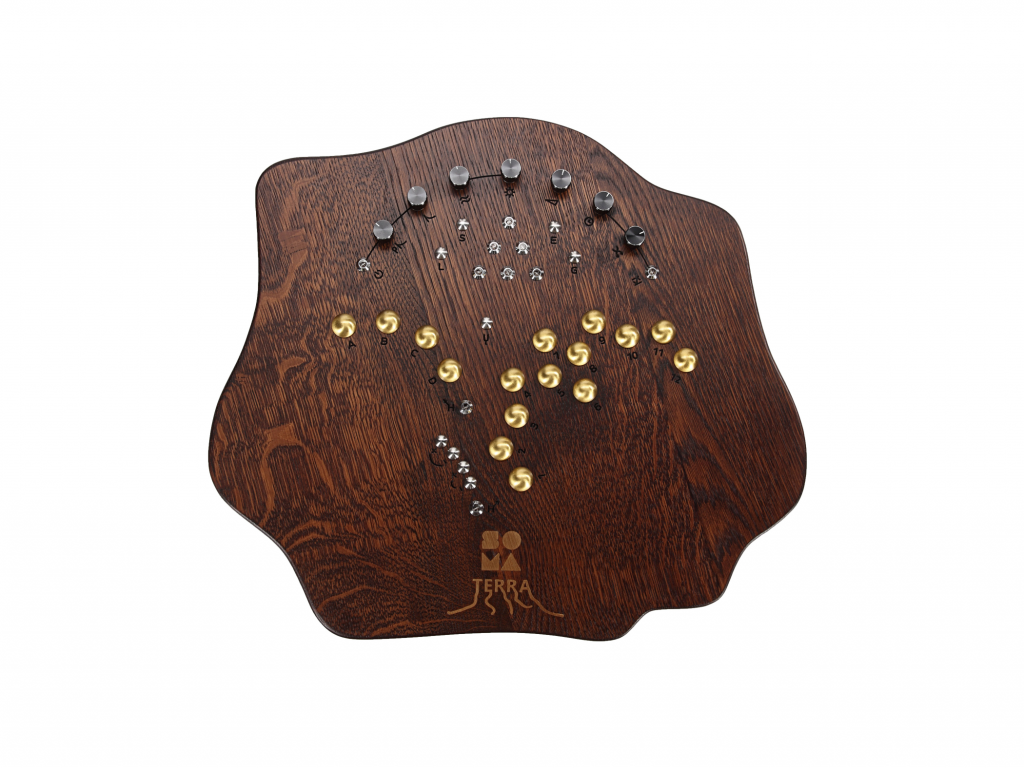 TERRA — is a multifaceted polyphonic, microtonal, digital synthesizer with vast unusual capabilities and approaches. It features a unique and ultra-minimalist interface and design using natural materials and forms. TERRA explores new principles for building musical instruments and innovative ways for interacting with them.
---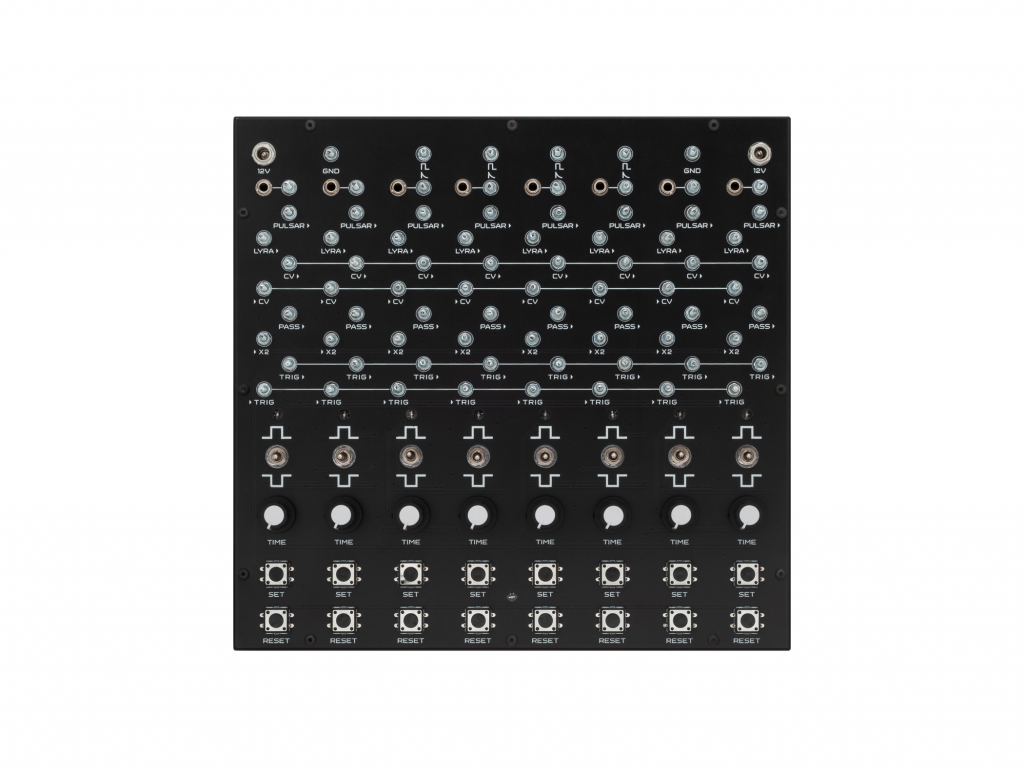 ORNAMENT-8 — is an organismic sequencer, or in a broader sense, a synthesizer of behaviour.

________
---
---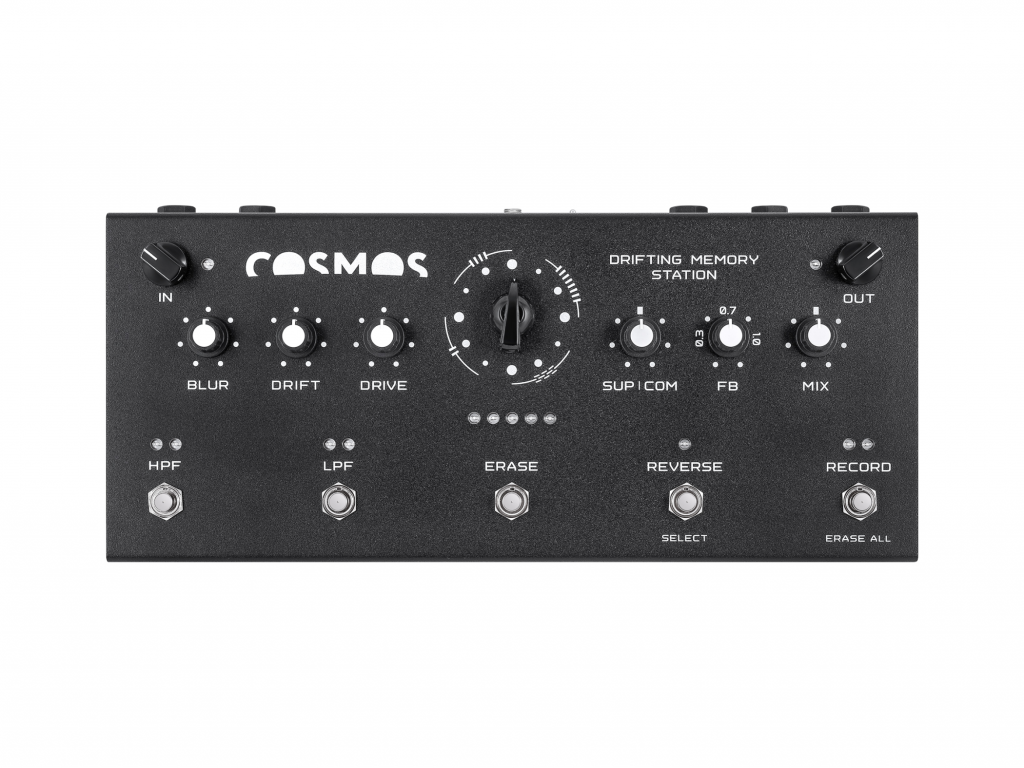 COSMOS — is a drifting memory station designed to work with meditative states through music.
________
---
---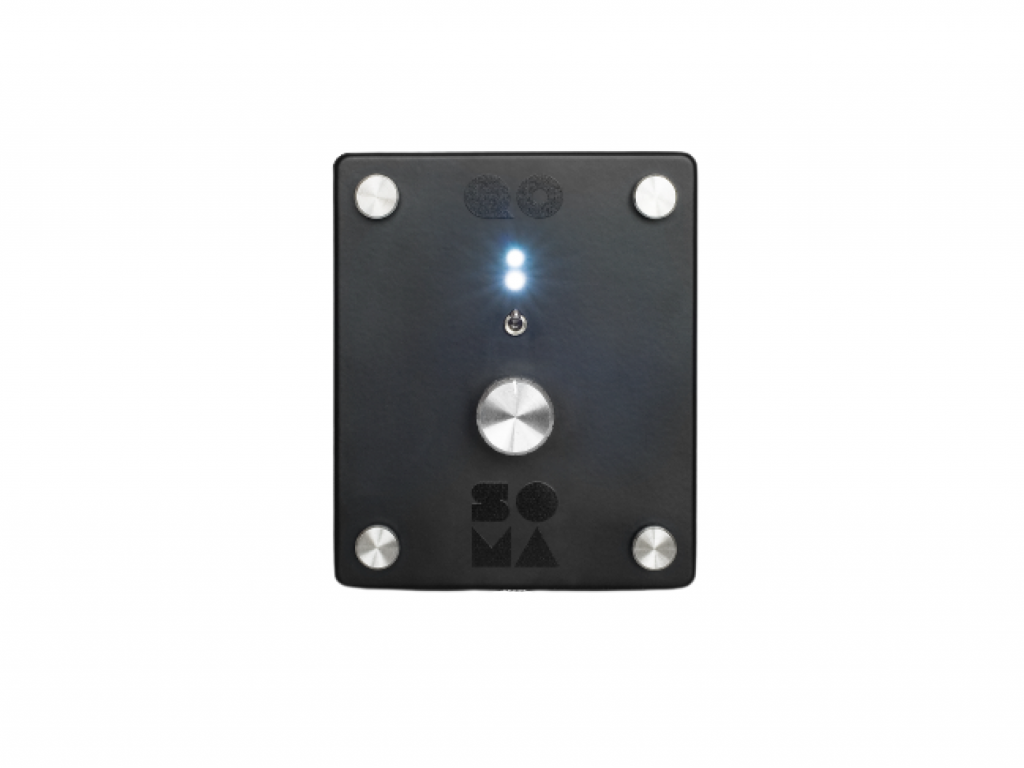 QUANTUM OCEAN — is an experimental electro-shamanistic project that is a combination of an analog device and special psychic exercises which can help you to achieve new possibilities of perception and action as well as rich new useful states of mind.
---
SUBSCRIBE TO OUR NEWS.