The net T-shirt price (without VAT, shipping, customs, money transfer expenses) — 15 euros.
To buy a T-shirt please drop us an e-mail at [email protected] with the subject "T-shirt order" and your full name, address and a phone number for courier delivery. Also please write which design you prefer.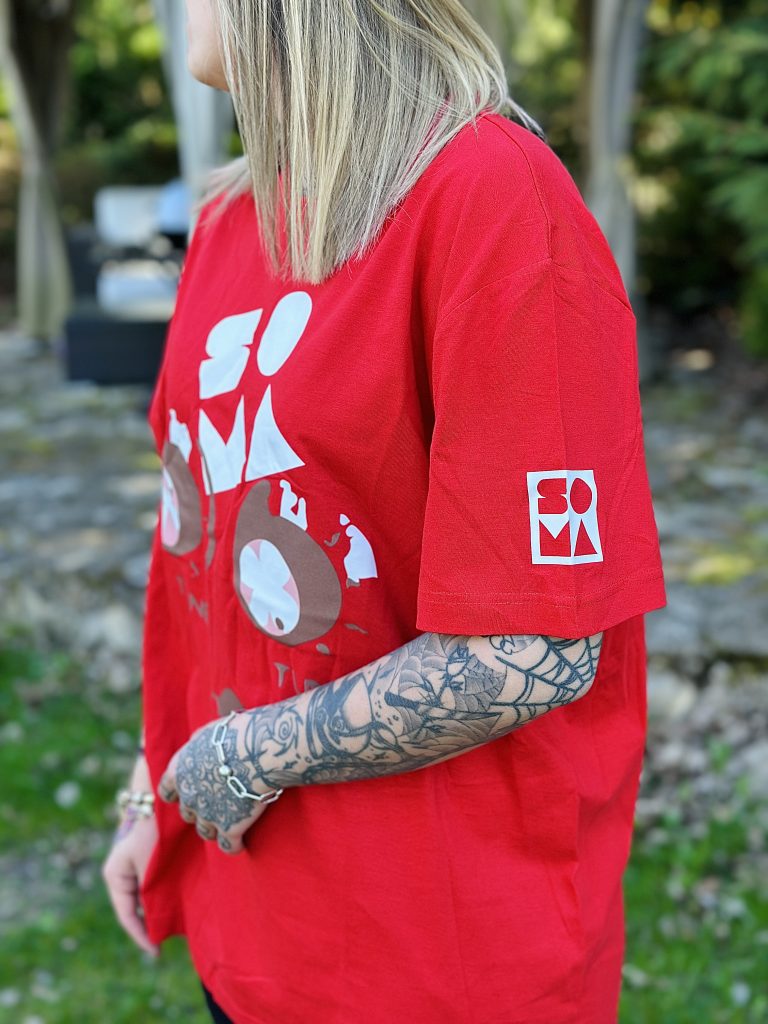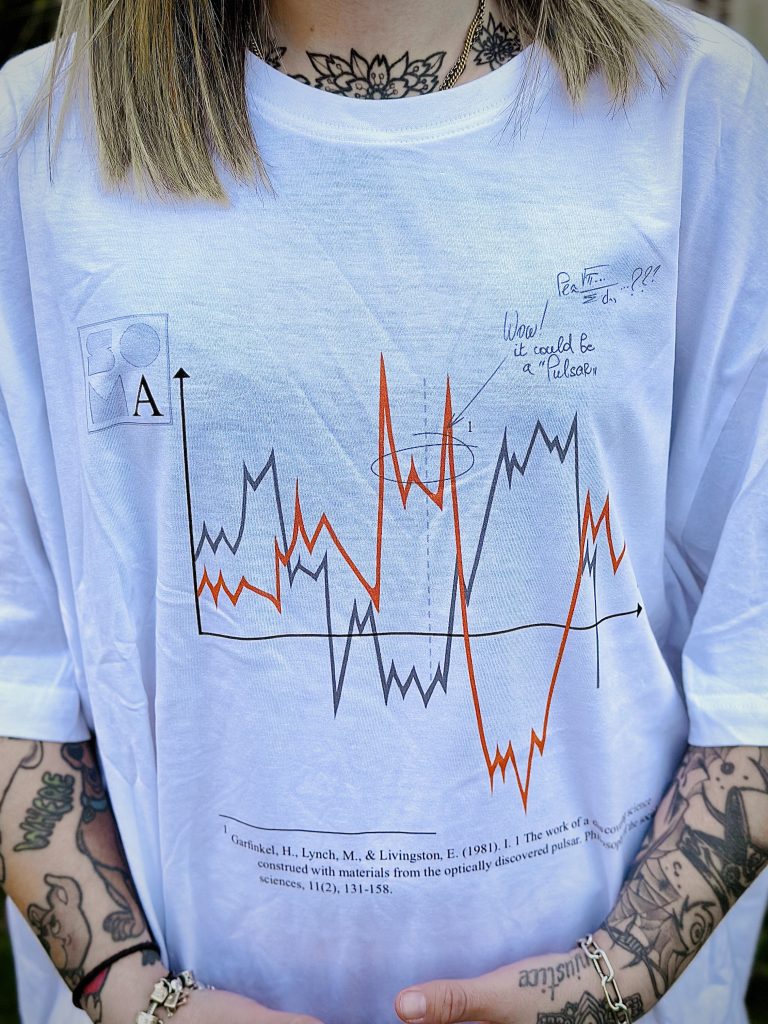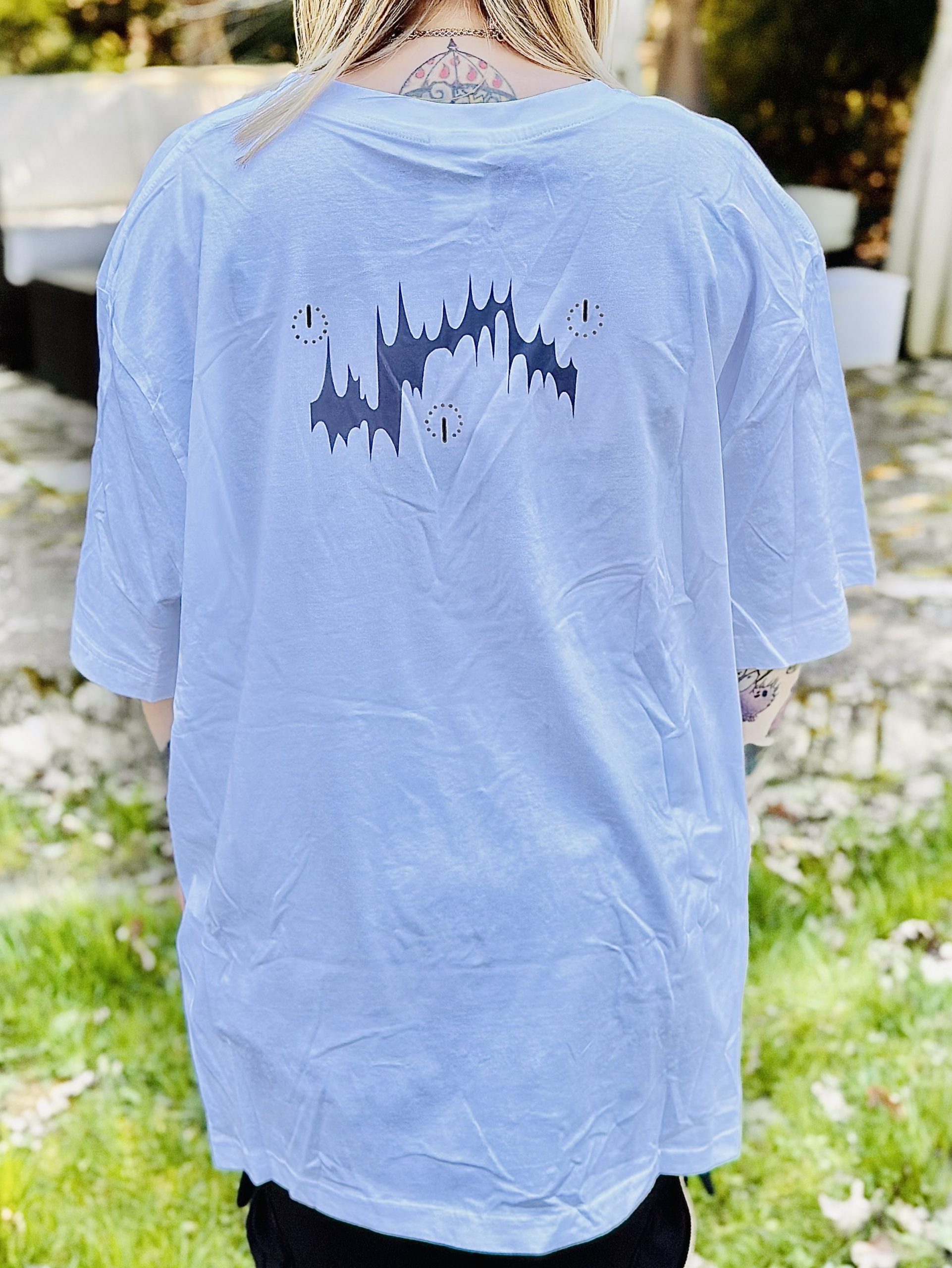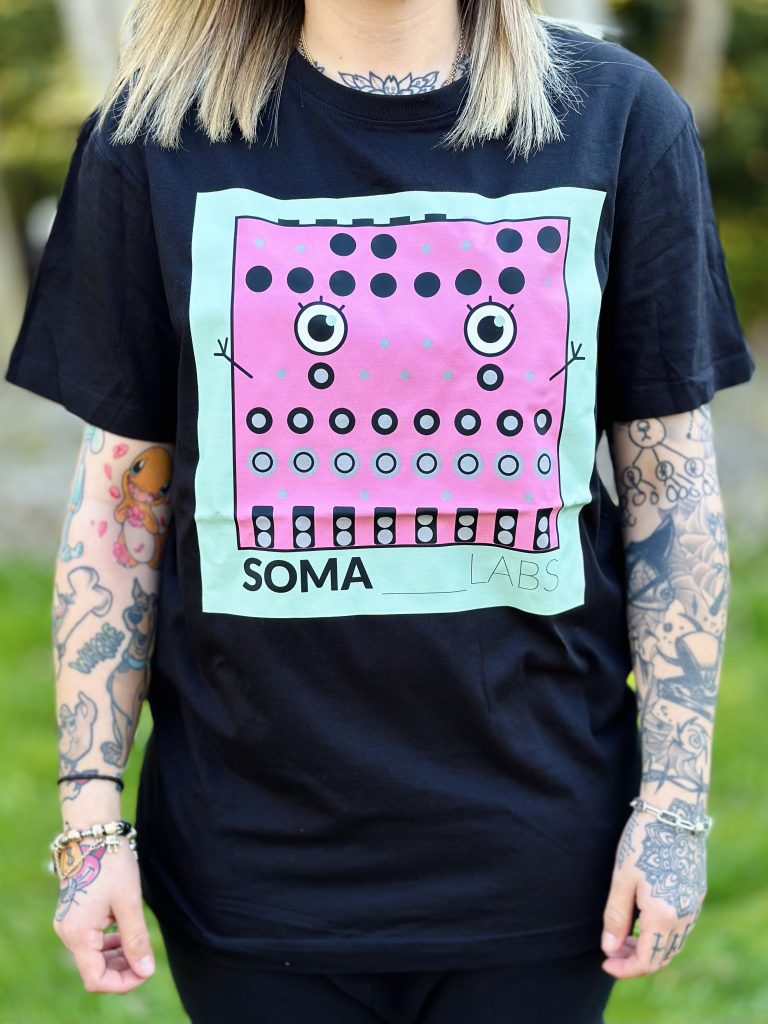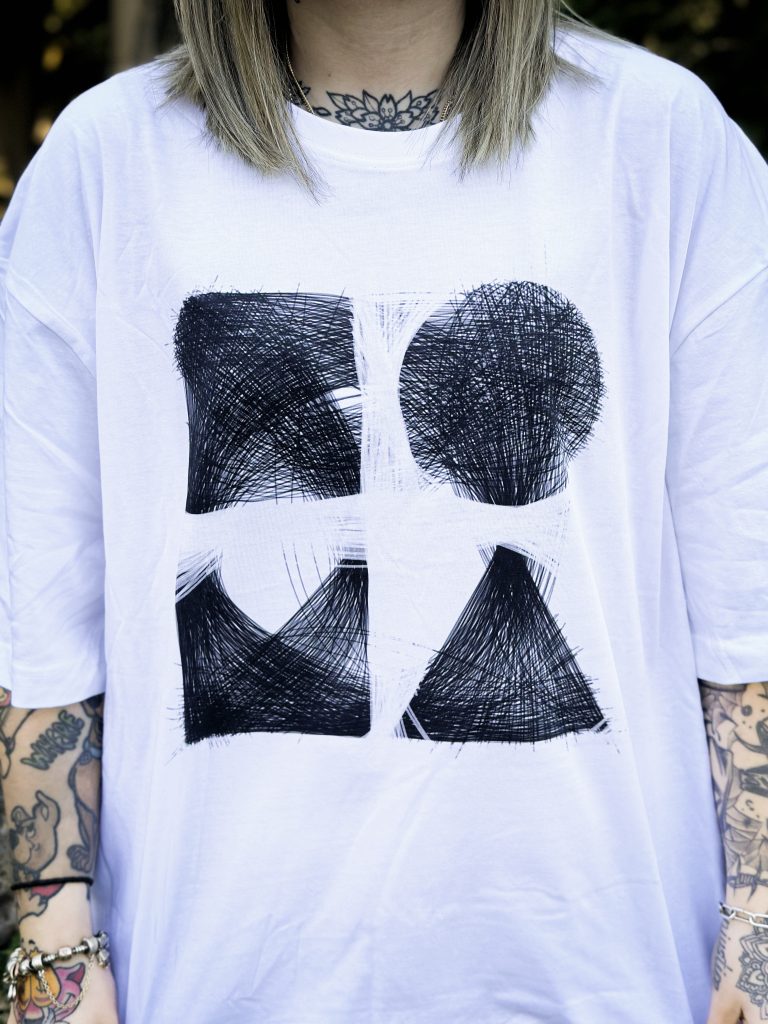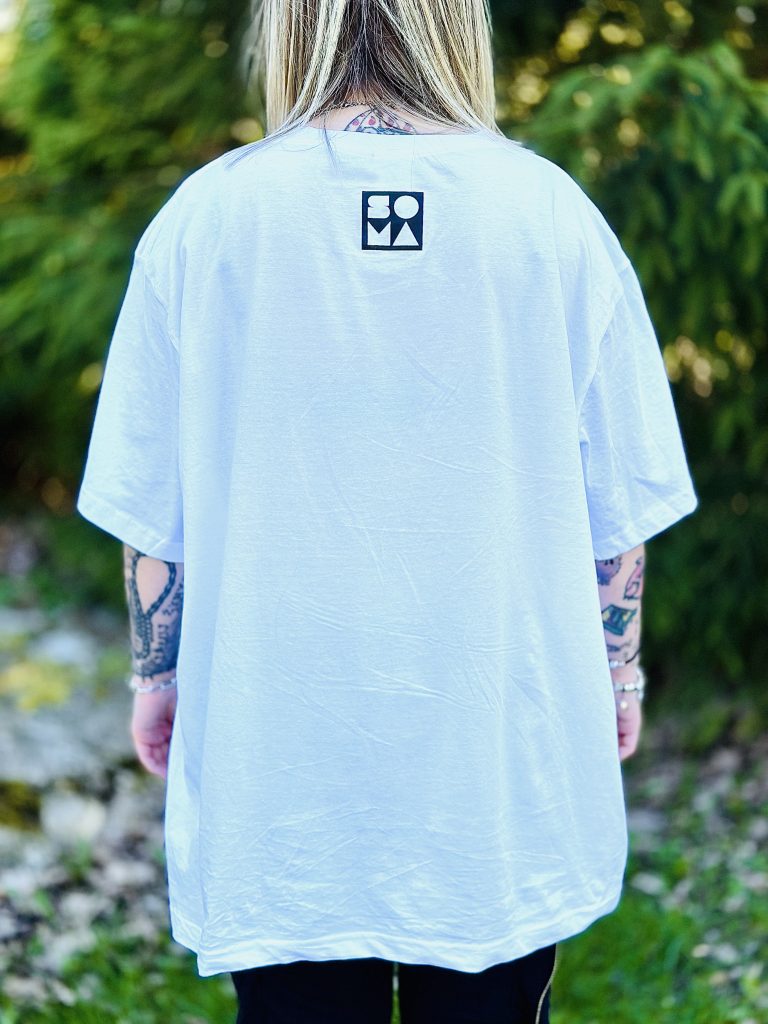 On this page you can find photos from our first batch of t-shirts. Currently not available for purchase.